---
---
We are Australia's leading property buyer's agency group.
We represent buyers in the real estate process. The strategy, process and systems that we have developed and implemented, separate us from the herd. Our service is designed to make the real estate process simple, fun and rewarding for the buyer.
We provide a diverse range of services which include; Buyer's Agents and Buyer's Advocacy, Property Management, Auction Bidding & Sales Advisory.
We also develop an innovative style of property research that was born to help 'The Buy Side'. Our research approach is unique and dynamic.
We are a purpose driven property group at CohenHandler. We exist to deliver innovation, simplicity and reward to any person looking to purchase property.
We provide dedicated focus on the buyer in the real estate process. We are driven to give the buyer the representation they deserve. It is time that buyers have access to the investment edge to help achieve extraordinary results.
Our mission: We are transforming the way property is bought
Our vision: Enabling joy and lifetime memories by getting the right property at the right price

Client:
Cohen Handler
Our Role:
UX design
Identity
Art direction
Web development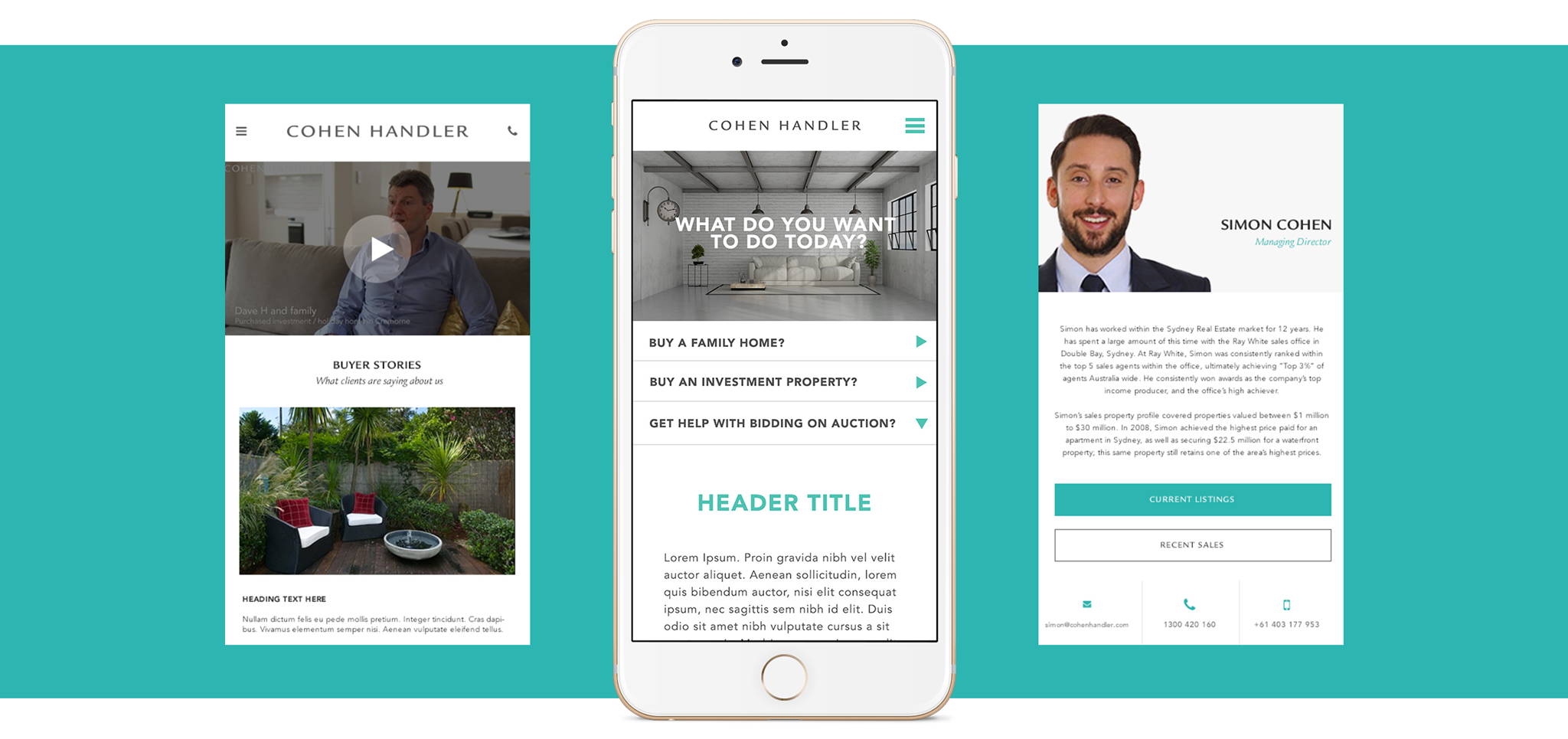 ---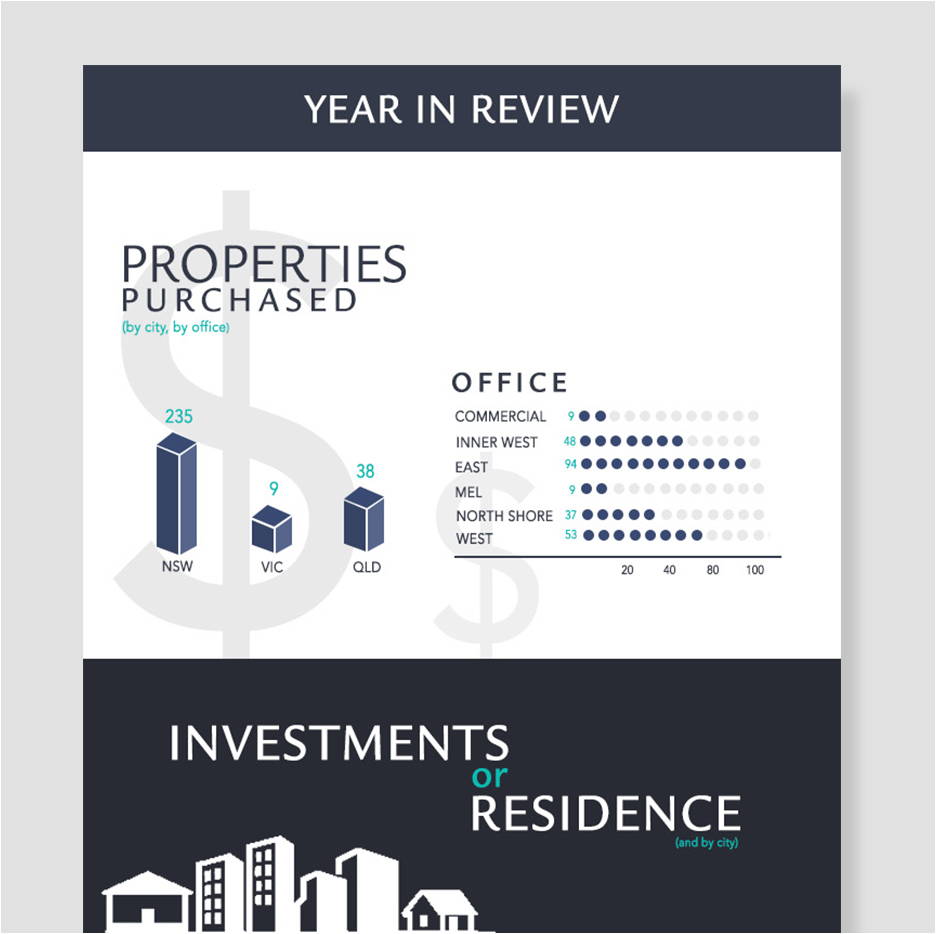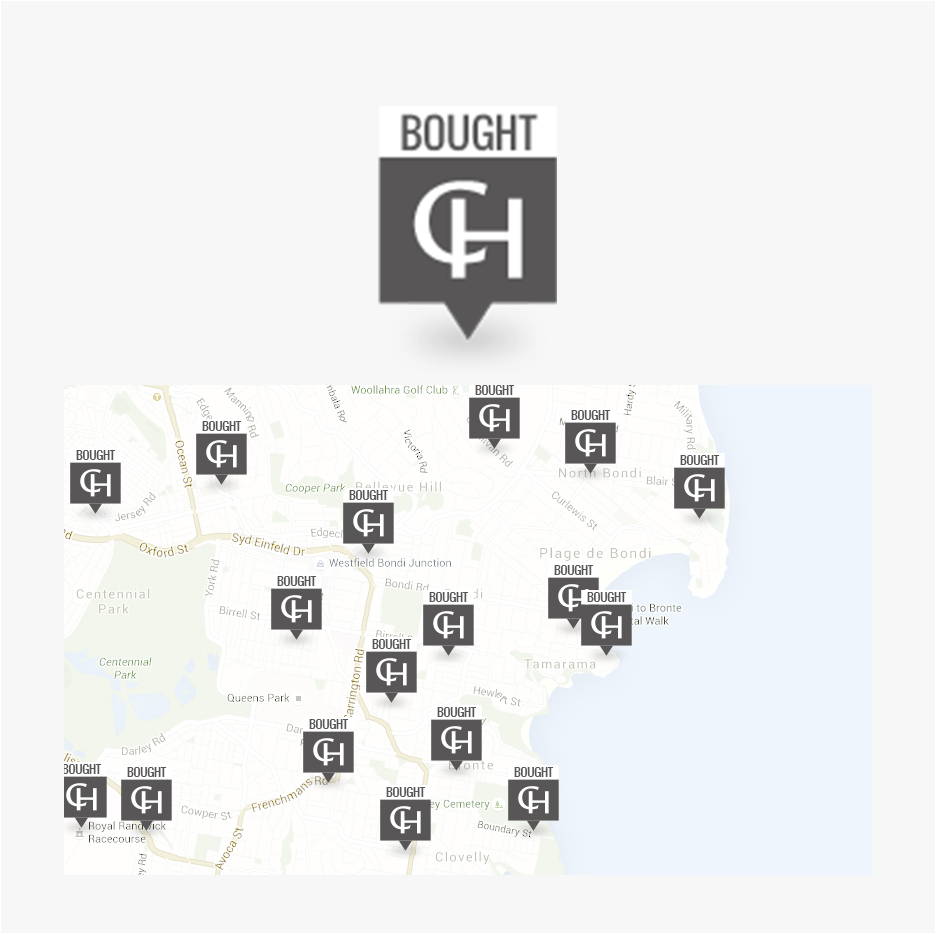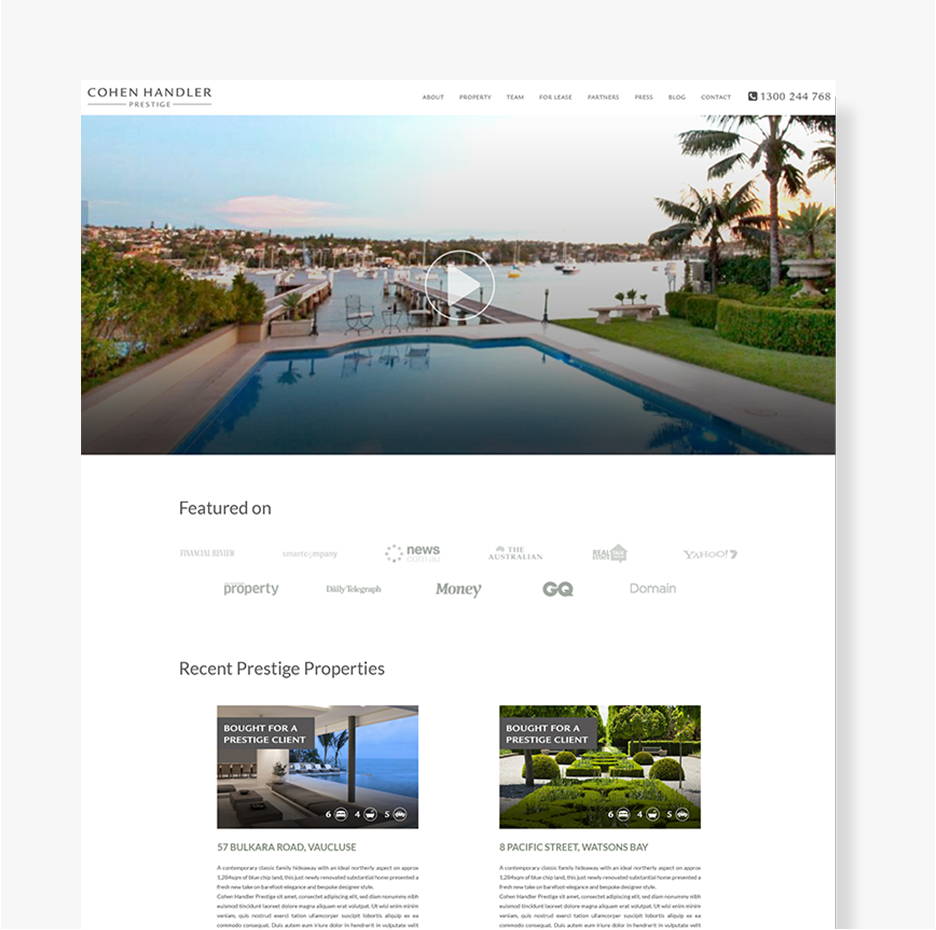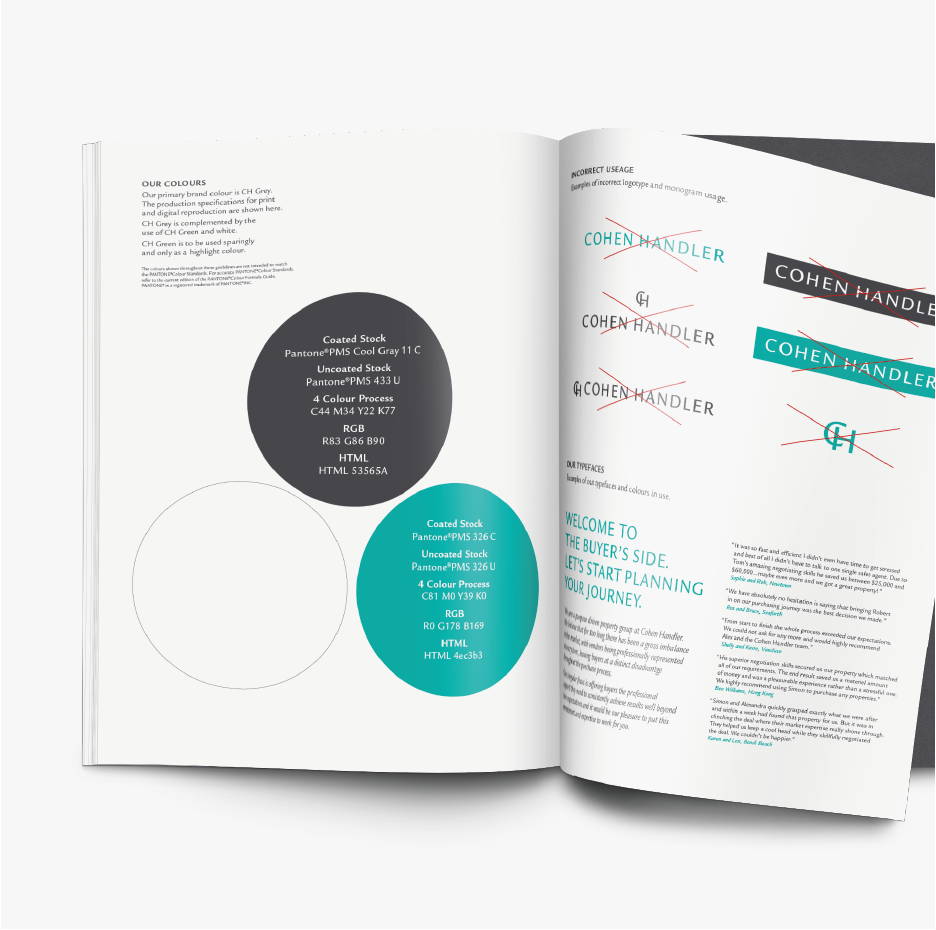 ---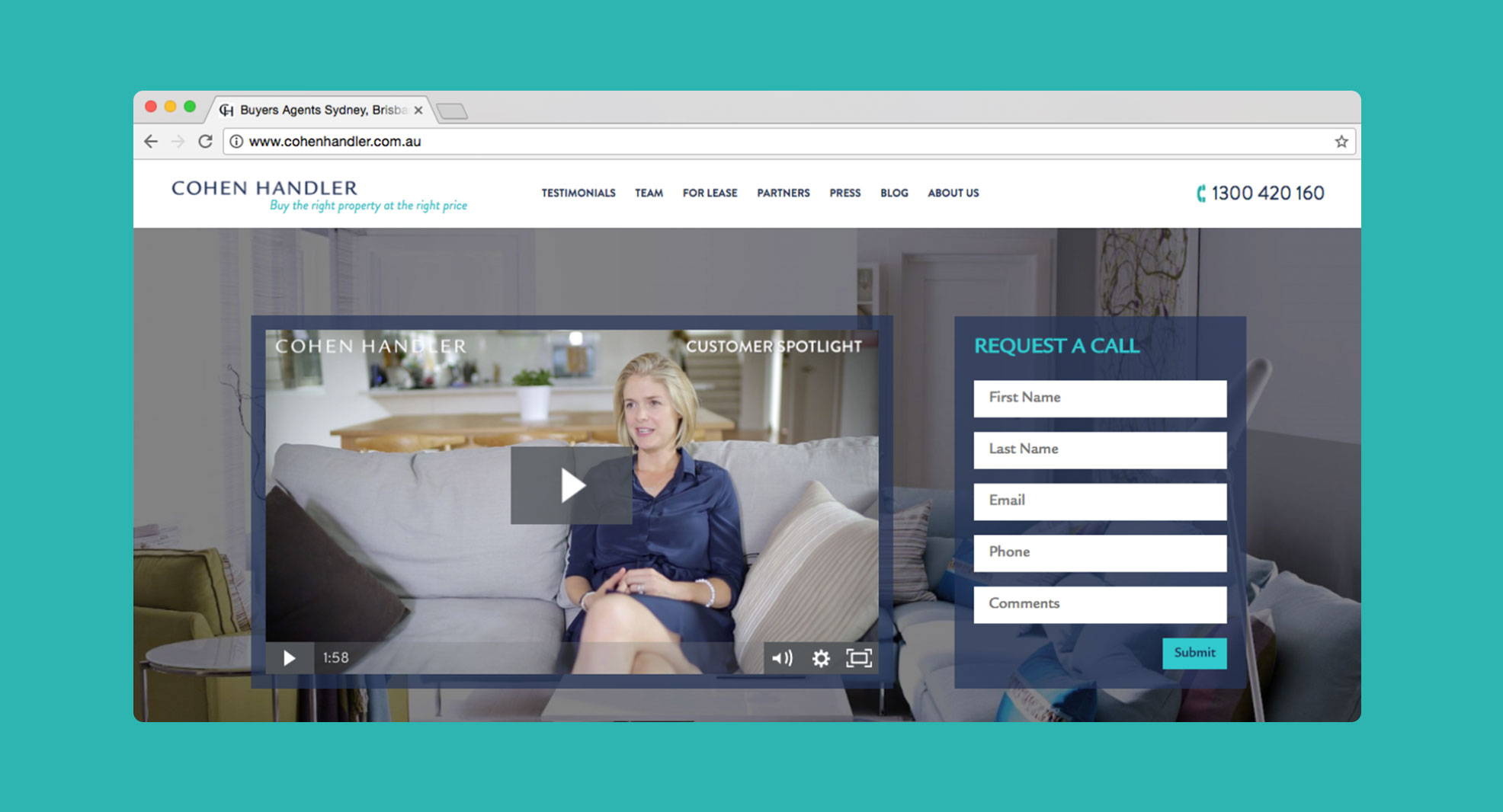 ---